USE PROVEN RESEARCH TO OVERCOME PROCRASTINATION
Built 5 Multi-Million Dollar Businesses
Wrote 2 New York Times Best-Sellers
Coached over 100K People to Success
Has procrastination ever stopped you from achieving your goals?
Do you ever have problems motivating yourself? Do you ever tell yourself, "I'll do that tomorrow" when you should be doing it now?
If you answered "yes" to any of those questions... Procrastination is KILLING your goals and dreams. And you're not alone. According to a new study, the average person wastes 34 hours a week (that's an entire month of 2023 – gone)!
People who successfully cut procrastination from their lives are statistically wealthier, happier, and more motivated.
For years I was a chronic procrastinator. THEN...
I discovered the proven brain science to eliminate procrastination. These secrets allowed me to get 3X more done in literally half the time... AND grow my business to $4.5 BILLION a year in sales.
When you register for this FREE Virtual Event, I'll share the 3 secrets of how YOU can stop procrastinating FOREVER... So you can achieve your goals and dreams faster & easier than ever before. See you on the inside!
Register Now And Discover the Proven Brain Science to Eliminate Procrastination... Guaranteed.
USE PROVEN RESEARCH TO OVERCOME PROCRASTINATION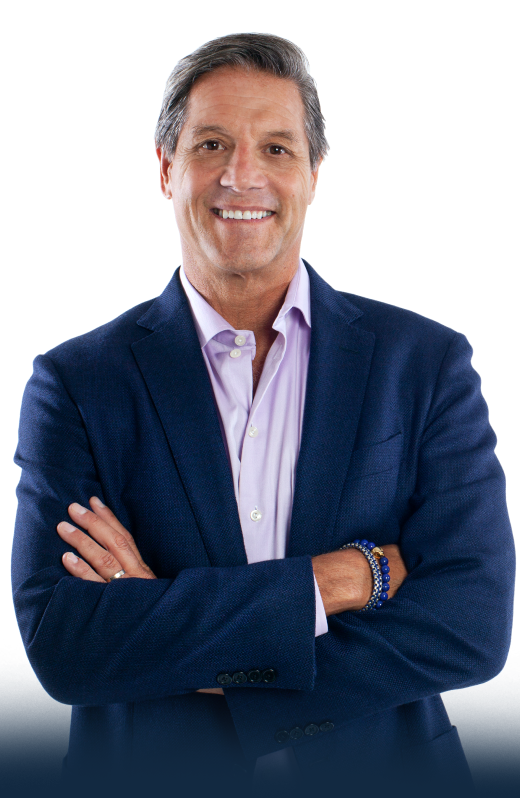 Built 5 Multi-Million Dollar Businesses
Wrote 2 New York Times Best-Sellers
Coached over 100K People to Success