Backed by Proven Brain Science
"I AM SO EXCITED TO SHARE WHAT
I'VE LEARNED WITH YOU..."
Built 5 Multi-Million Dollar Businesses
Wrote 2 New York Times Best-Sellers
Coached over 100K People to Success
Over $5 BILLION in sales worldwide. Taking 2 companies public on NASDAQ...
Powering every industry & niche, on every continent in the world...
What's the secret? Using the 3 proven "Business Hacks" to create more sales and INSANE Profits for your business.
In this Free Business Masterclass, you will discover:
How to start or scale your online business to $500/day
How to run 70-80% of your life and business on "Auto-Pilot" so your business works for you (instead of you working for it non-stop)...
The #1 killer that holds people back from attracting High-Priced Clients (the whales!)...
How total beginners are ditching their 9-5 and earning online with these "NEW" strategies...
And the practically foolproof process I used to attract 78,000 new leads in 1 month
And a TON more.
Click the link to sign up now. Your business can't afford to miss this.
John
Register Now & Apply the Latest Neuro-Marketing & Sales to Become a Master of Business Growth
"I AM SO EXCITED TO SHARE WHAT
I'VE LEARNED WITH YOU..."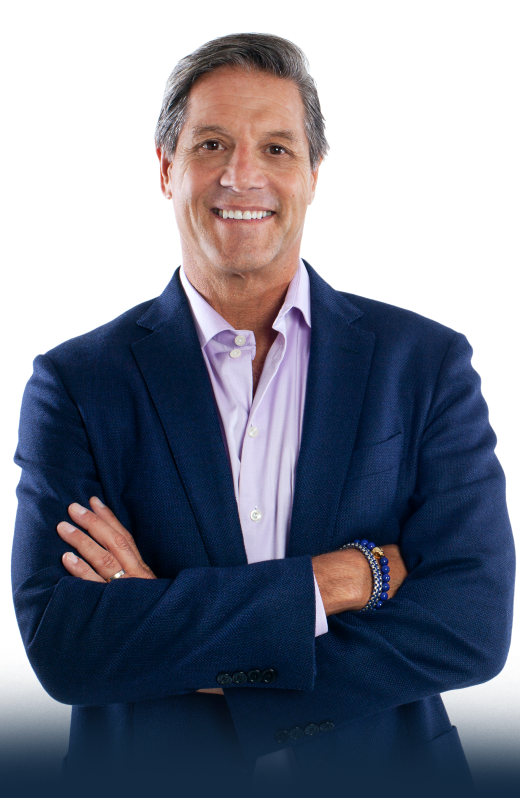 Built 5 Multi-Million Dollar Businesses
Wrote 2 New York Times Best-Sellers
Coached over 100K People to Success