Stop blaming yourself - it's not your fault!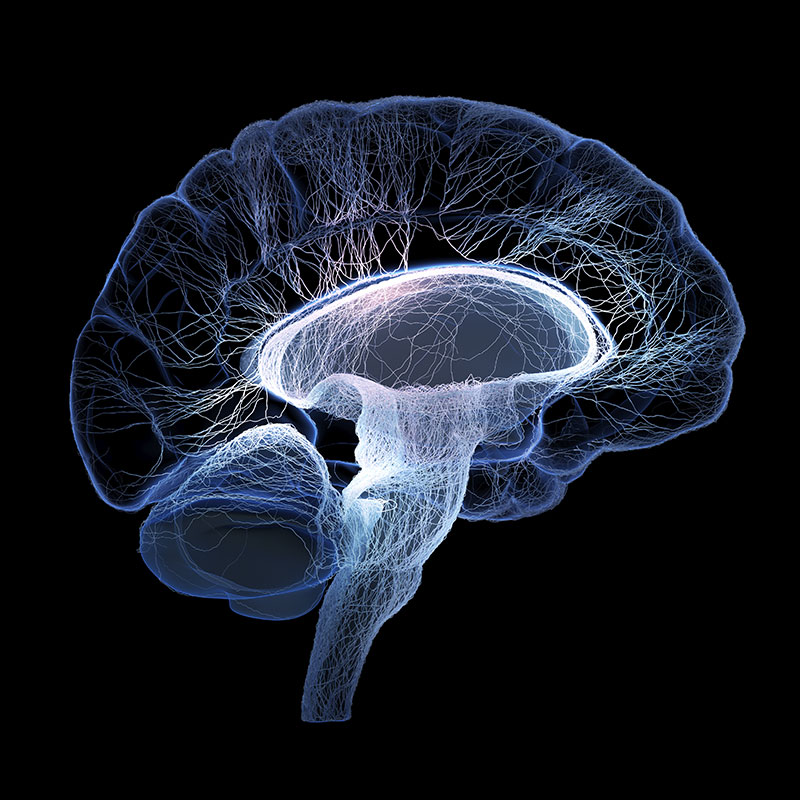 One of the most important concepts "Having It All" teaches you is how to free yourself from all of your past failures, negative thinking and beliefs- and set yourself on the path to success from that point forward. You'll quickly learn that many of your past failures weren't your fault.
You see – all your life, you've been guided by your own, pre-determined genetic programming. And from the time you could walk, this programming has been reinforced by everyone you've encountered – whether it was your parents, your teachers – or even your friends. Unfortunately, what they've been telling you is that you're not good enough, or smart enough – or deserving enough – to achieve real success.
In fact, in the past 8 years alone, we've learned so much about our brains that literally 80 – to 90% of what we thought we knew before is now obsolete. Since there's no way you – or anyone else – could have known that – it's no wonder you may have been disappointed or unhappy about not achieving your goals and life dreams year after year.
These new advanced brain-research methodologies and technologies help form the backbone of the "Having It All" program. We've spent years unlocking the mysteries… and we now know that when the brain holds us back, it actually thinks it's doing its job – even though it's not what you want.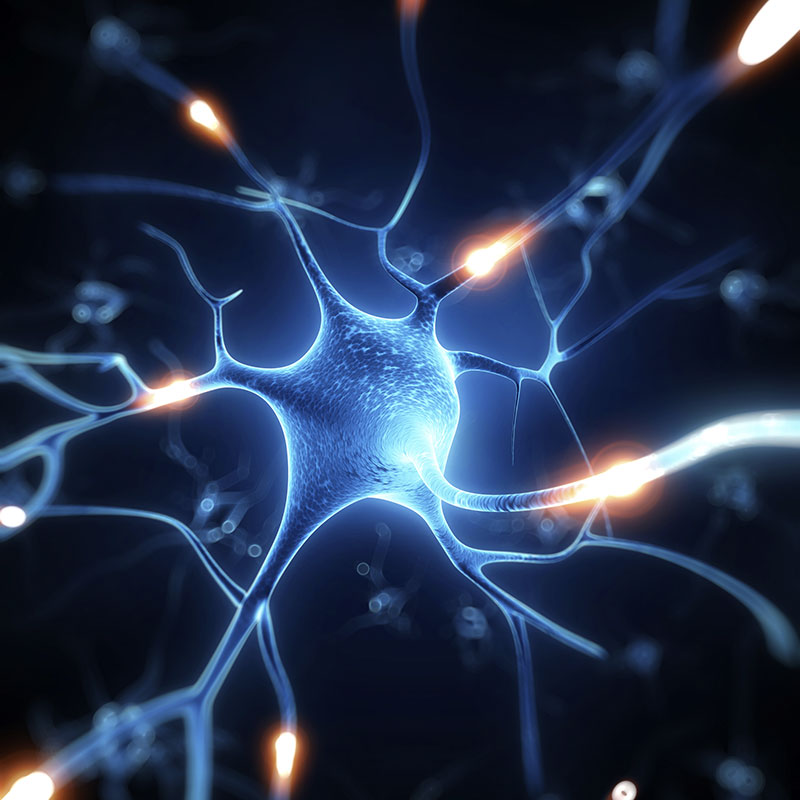 All of the negative self-talk is not our natural state of being. However, during the course of our lives, we become conditioned to have negative thoughts, beliefs and behaviors.
World renowned brain researcher Dr. Daniel Amen even came up with a name for the process. He called it "ANTS" – which is an acronym for "Automatic Negative Thoughts." Because of what he and other researchers have learned, we now understand why setting goals or making New Year's resolutions doesn't work. It is because while our conscious mind is responsible for setting goals, our unconscious mind is the part that helps us achieve them.
To achieve real, long-lasting breakthroughs in both your life and your business, it is not just important that you understand what is happening in your unconscious mind – but that you take the necessary steps to reprogram it.