Setting Your Goals – And Achieving Your Goals… There's A Million Dollar Difference Between The two
Let me begin by telling you a little about my story.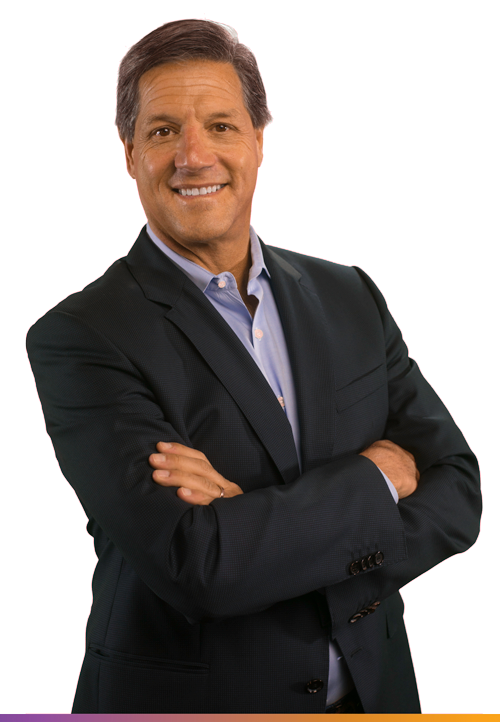 I was once exactly like you… overflowing with lots of big dreams and plenty of healthy ambition… with NO idea under the sun how to make those dreams a reality.
Fortunately, I had a mentor who taught me on the absolute importance of setting written goals the right way and how to reprogram my subconscious mind for success. Thanks to this wonderful individual, I became an outstanding goal-setter.
But then something very interesting happened.
I didn't just keep writing my goals down.
I started creating an action plan for achieving them – a "roadmap" so to speak. I learned the science of changing what I believed I deserved and how to change from the inside out so that I would start to think, feel and behave in ways I never did before.. with regard to money, health, relationships – and everything else in my life.
I didn't know it then however, I was learning and applying the "Neuroscience" of Success.
This revolutionary new daily system not only taught me how my brain actually worked – but how I could easily reprogram it for automated success. And shortly after learning this life-changing process,
I went from living in this 2 bedroom apartment: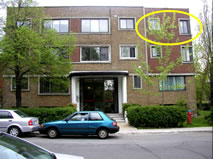 To this estate on six acres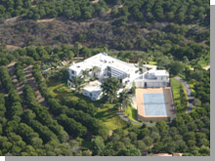 Although I was obviously very proud of my accomplishments, I noticed something very disturbing.
My levels of success were much higher than everyone else's – even though I knew they had also written down all of their goals too. These were very smart, well-educated people just like you… and yet they seldom – if ever – achieved their goals.
That's when I asked myself:
"What Did I Do That Was So Different
From Everyone Else?"
This question became my focus and passion for the next 8 years. I was completely intrigued with this. In fact, I spent the next several years studying, analyzing – and learning from the best researchers and neuroscientists around the world.
I finally discovered what I believe is the answer to that question. That's when I created my "Having it All" program so I can teach you how to use what I discovered to help you finally reach your life's goals and objectives as well. Believe it or not – it's very simple to do when you make the right decisions in the right order.
So simple, in fact, that anyone – that's right, anyone – can use it to achieve the type of success I've experienced. You just have to be willing to learn and apply what I will teach you in this program.
I call it the...
The Having It All Program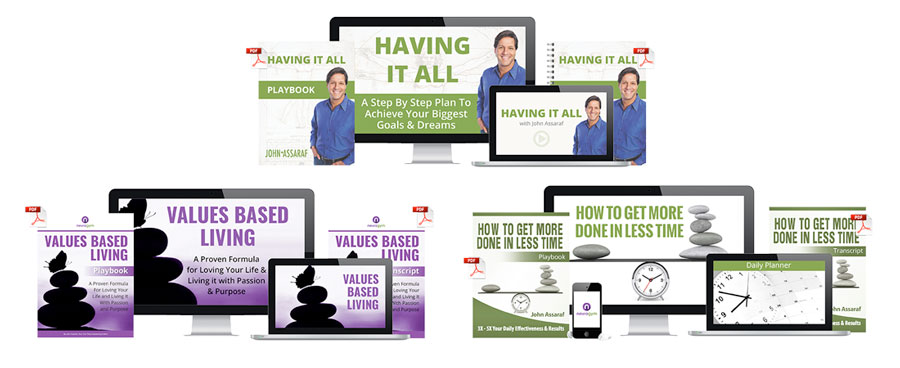 * This product and training is made available within a membership portal and as digital download. No physical products will be shipped.
And it's a revolutionary new approach – based on the Neuroscience of Success that will help you finally get everything you've ever wanted out of your business, your life – and yourself. It produces results by helping you:
Identify your true goals
Retrain the very way you think and perceive what's possible
Remove all your doubts, fears and lack of confidence and certainty
Abolish your feelings of not being good enough or smart enough
Banish all feelings of not being worthy
Achieve every one of your life's goals – even if you feel you are too young, too old – or don't deserve it.
And finally make all those dreams you've been envisioning come true.
This is NOT "hocus-pocus." It's grounded in the very latest scientific research into the human mind using brain scanning technology. And for those who have already used it, their results are nothing short of phenomenal.
This is a program that has already helped thousands of people just like you to overcome their fears, past failures and self-defeating and destructive behavioral patterns – and freeing them so they can finally realize their dreams – and live the life they've always wanted.