Winning the Game of Money
A FREE Online Event–5 NEW Brain & Mindset Experts–LATEST Cutting Edge & Evidence Based Methodologies, Tools & Technologies to re-train your brain and "Shatter Your Financial Glass Ceiling". Individual results may vary.
When you attend our Free Brain-A-Thon, you will learn how to:
Quickly break free from the self-doubt, fear, procrastination and lack of confidence that is holding you back from achieving greater financial success and freedom.
Break free from the limits that are holding you back from realizing your hopes and dreams.
Gain more confidence in your abilities and in yourself and achieve greater financial success and freedom!
When you participate in this information-packed training, you'll be empowered with cutting-edge, scientifically-proven strategies that will help you break free of the obstacles, habits, thoughts and fears that presently keep you from reaching your full potential.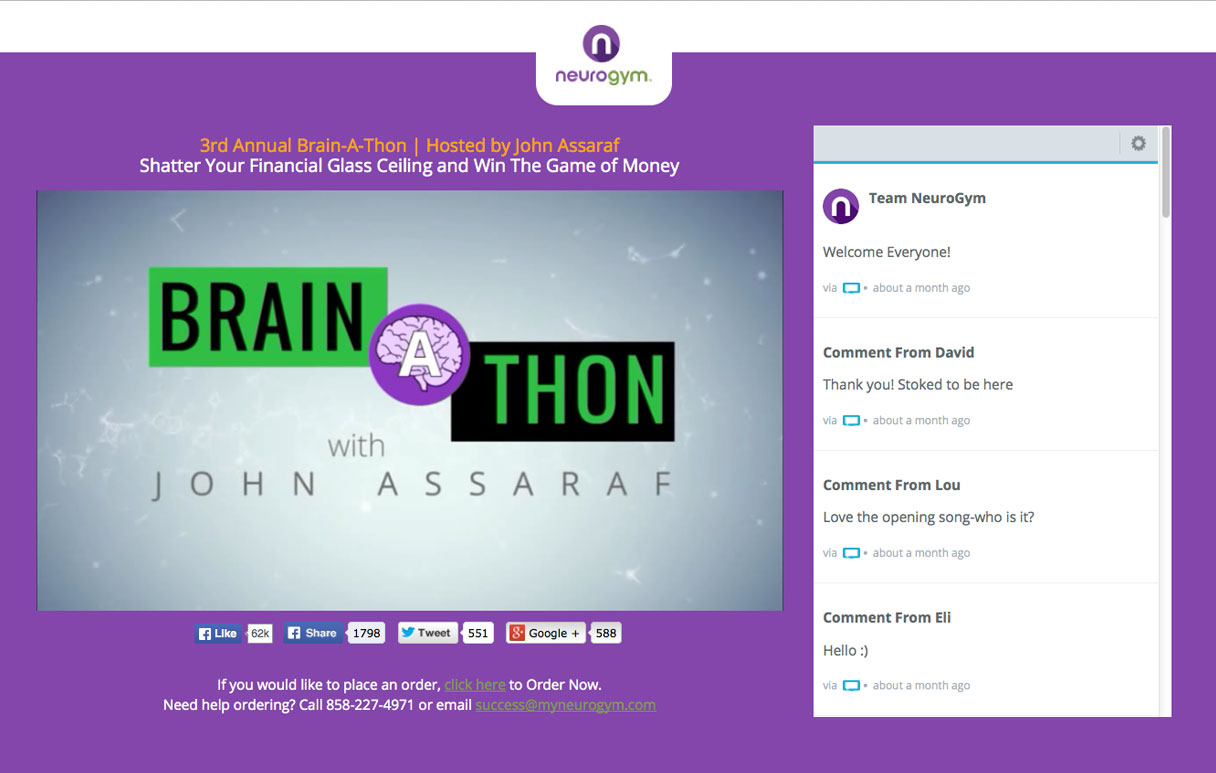 "I can honestly say that this has been the best investment I have made in myself in a long time. I saw a return on my investment in less then 30 days, when after just two weeks, I increased my income by $20,000 per year. This is HUGE considering I was raised by a single mother who grossed $800 per month. If I can retrain my brain to make more money, then I know everyone can."
— Michelle Rasmussen