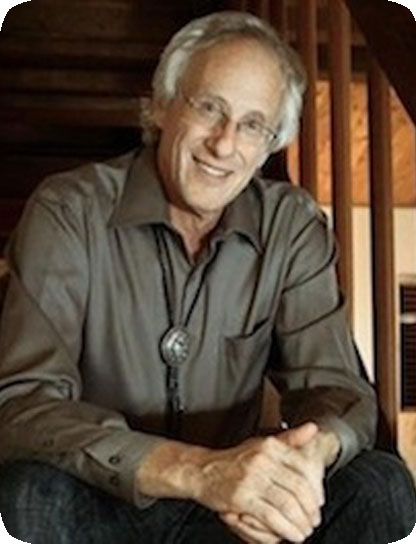 Protecting Your Brain from Fears, Worries and Traumas with Mark Waldman
In this recorded, live stream video with q&a you will learn how to overcome fears by focusing on the validity of your thoughts, to watch your worries without judgement, and understand how and when to use your intuition to solve problems.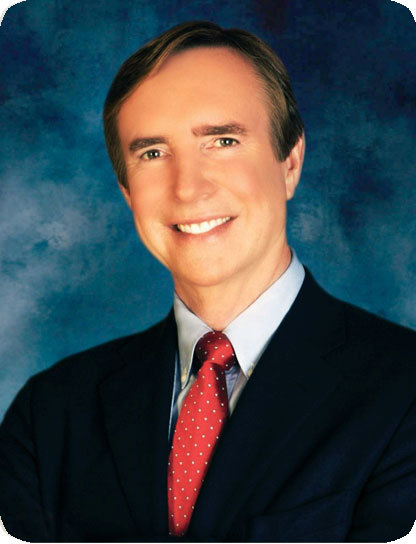 Achieve Your Natural State of Happiness and Well Being with Dr. George Pratt
In this video training you will learn how to gain relief and satisfaction by overcoming unproductive anger, fear, or distress from past experience, unblock your creativity, ambition, intuition and strength to help you succeed in your relationships and career, and how to heal past wounds by restoring self-esteem and achieving your highest potential in love, health and finance.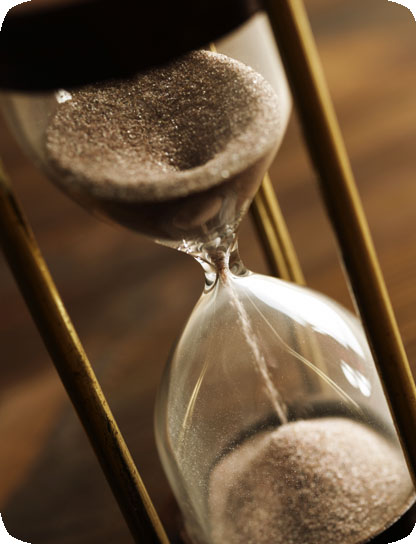 Winning the Game of Procrastination
A tiered, multi-level, proprietary system that directly accesses & re-programs the part of the implicit brain that keeps people stuck.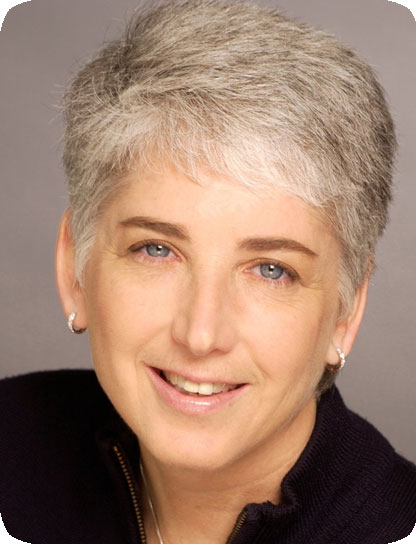 Post-Traumatic Growth with Dr. Joan Rosenberg
In this video training you will learn the difference between little 't' and big 'T' traumas, the 5 key steps to achieving post traumatic growth and well-being, and you will discover the life changes most associated with 'post traumatic growth'.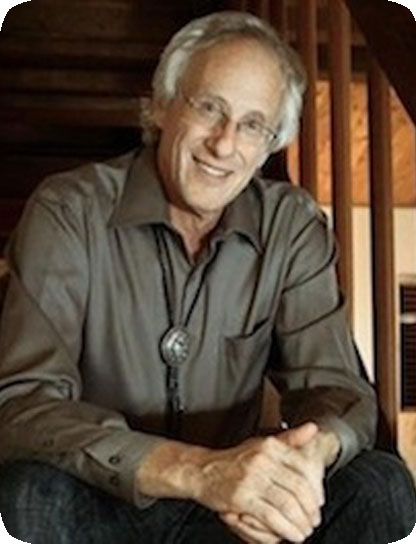 Self-Sabotage: Tame the Critic in Your Frontal Lobe with Mark Waldman
In this video training you will learn how to mindfully listen to your inner speech, negotiate with the critical voices, and how to use your intuition to create counter-strategies to any sabotage behavior.
Avoid Burnout & Beat Stress Addiction with Heidi Hanna
In this video training you will learn why we are in the midst of a human energy crisis, how the brain becomes addicted to stress, and strategies for breaking free. At the end of this training you will understand the five critical daily shifts that will recharge your energy for sustainable health and performance.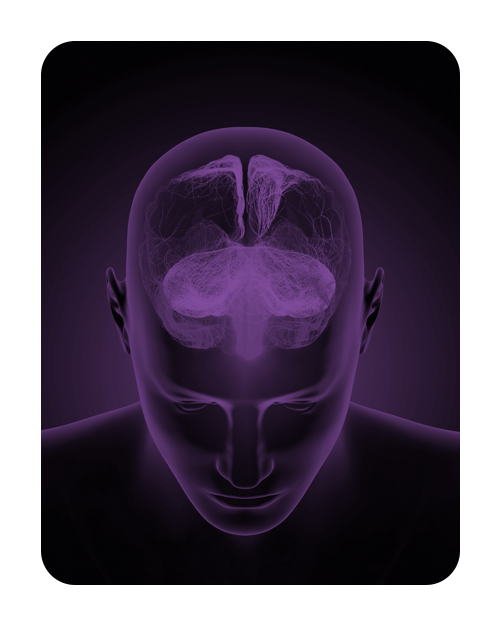 The New Science of Goal Achievement
In this video training program you will learn the Neuroscience behind setting and achieving goals, why just having a vision and goals is not enough, and how your beliefs, habits and emotions affect your ability to achieve your goals.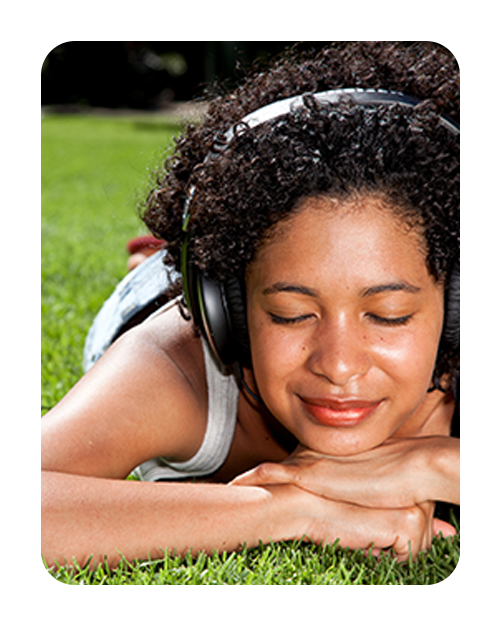 3 Brain Boosting InnerciseTM Audios
These 3 InnerciseTM audios will help you achieve peak mental clarity and focus, boost your immune system and use your whole brain to solve problems.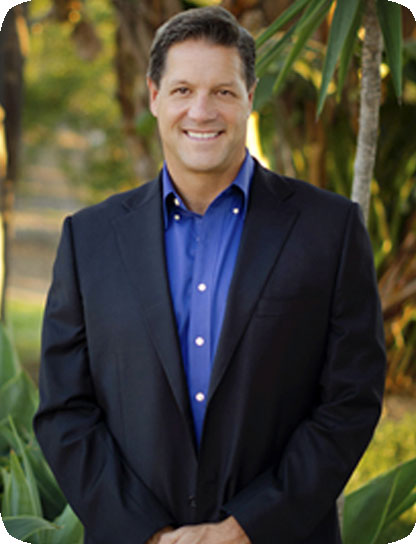 Making This Your Best Year Ever with John Assaraf
Learn why doing less will get you more. How to plan for success vs. failure. Learn the chunking method to goal achievement. Learn a time management technique that will make you 3-5 times more powerful