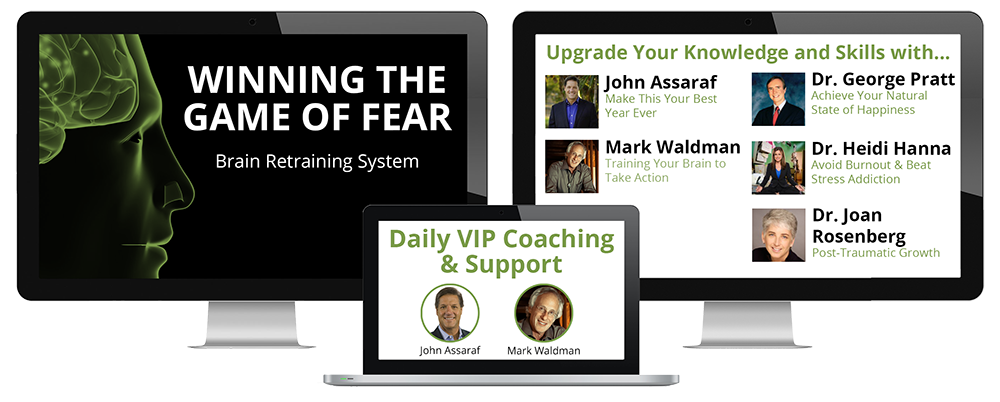 Winning the Game of Fear Brain Retraining System
(Value $997)
Overcome debilitating fears, emotions, doubts, anxieties, stress or worries. You will develop unstoppable confidence and the beliefs and habits to quickly achieve your goals and live the life you deserve.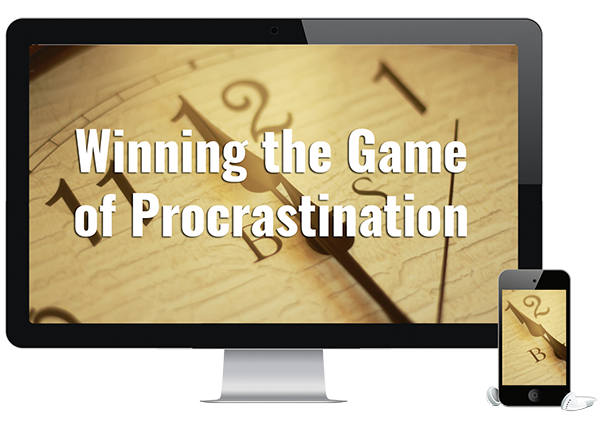 Winning the Game of Procrastination
(Value $497)
Combining the most effective evidence-based techniques with the most current scientific methodologies, you'll identify what's really causing you to procrastinate. You'll learn the skills and strategies to retrain your brain, change how you think about your ability to get things done, and move forward toward achieving your goals.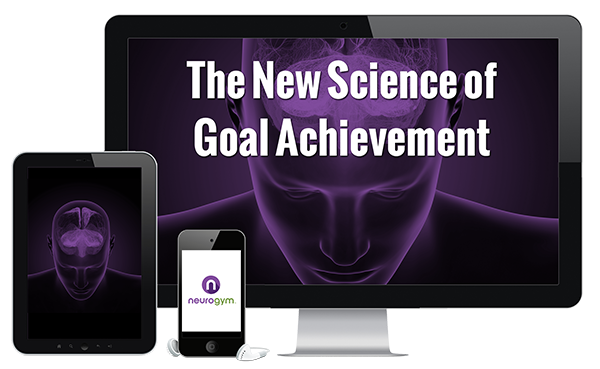 The New Science Of Goal Achievement
(Value $197)
The Neuroscience behind setting and achieving goals
Why just having a vision and goals is not enough
How your beliefs, habits, and emotions affect your ability to achieve your goals